All Web Development Solutions for All Businesses
We have everything in place, making us the best choice for your next website development project.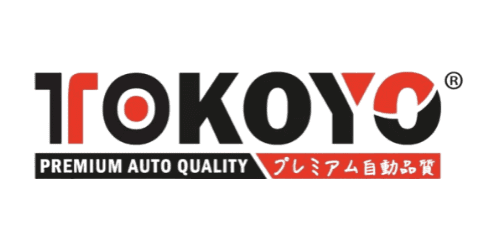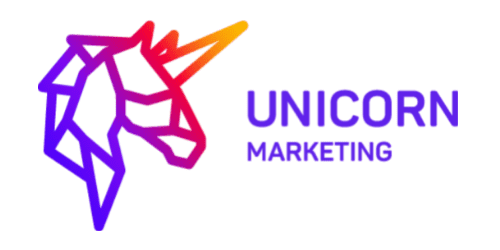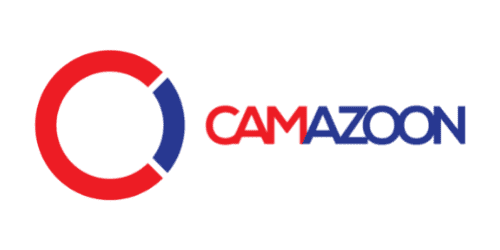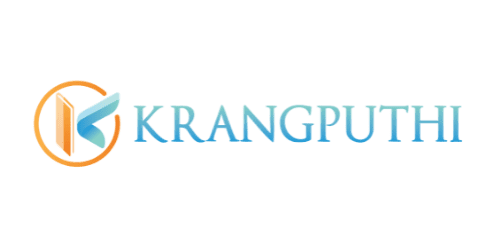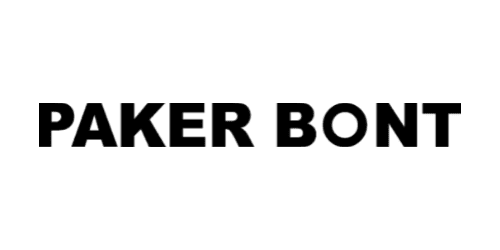 All You Need + Team That Cares
We develop any kind of websites and web applications or software. We pay attention to every single thing your website or web application needs. All developers are the same, but our developers are WOW.
Combining our premium security plugin with our security configuration and Cloudflare makes your application more secure than when you build with normal agencies.
From start to end, your website's speed is always under control. We know what we do and we do it best.
Zero
Limit to 3rd Party Tools
From marketing software to Analytics tools, there is no limit in the connection. Connect HubSpot, MailChimp, AWS S3, Live Chat, and your other favorite software is easier like never before.
Are You Ready To Work On Your Next Amazing Project?